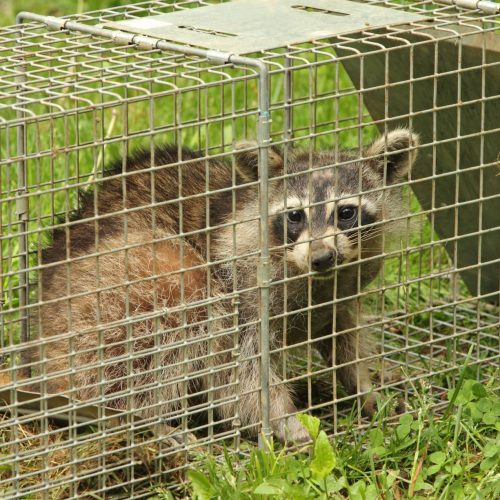 Legendary Wildlife Removal
Georgia is one of the most beautiful states in the country, especially when it comes to diversity in wildlife. But just because you like getting outside and seeing a few animals doesn't mean you want them sharing your attic or trying to find their own space in the garage when the seasons start to change.
At LEGEND we offer smart and effective wildlife trapping services to help you avoid property damage and keep children and family pets safe from danger, disease, and other health hazards.
Services Include:
Full Exclusions, Trapping and Disinfecting Personal and Professional Properties
Capture and Control of Rodents, Mice, Roof Rats, and Norway Rats
Catching and Humanely Disposing of Flying Squirrels, Grey Squirrels, Raccoons, Opossums, Bats, and Snakes
Our 5-Step Process helps us design a customized plan that will rid your home of pests and keep them out all year long. 
We offer a free, on-site inspection of every property to provide an accurate quote for service.  Just Complete our short form, and we will contact you within one business day to schedule an appointment.